| | | | | | | | | |
| --- | --- | --- | --- | --- | --- | --- | --- | --- |
| EXT. | EP7 | | | 11.3 | 10.95 | 11.94 | SMT | |
LTSpice files
Characteristics
Interwinding capacitance down to <1 pF
Tiny surface mount EP7 package
Dielectric insulation up to 4 kV AC
Basic insulation for 568 Vrms / 800 Vpk
Safety: IEC62368-1 / IEC61558-2-16
AEC-Q200 qualification
Operating temperature: -40 °C up to +130 °C
Common control voltages for SiC MOSFET's
High Common-mode Transient Immunity (CMTI)
Flyback, LLC, Half-Bridge topologies
Up to 6 W output power
Wide range input voltages 6 V to 36 V
Different unipolar and bipolar voltages
High efficiency and very compact solution
Reference designs with Analog Devices, Texas Instruments, STMicroelectronics and onsemi
Applications
Industrial drives
AC motor inverters
HEV/EV charging station
Battery chargers
Solar inverters
Data centers
Uninterruptible power supplies
Active power factor correction
SiC-MOSFET based power converter
Application Notes
Products
Order Code
Data­sheet
Simu­lation
Downloads
VIN


(V)

VOut1


(V)

VOut2


(V)

VOut3


(V)

Vaux


(V)

PO


(W)

CWW 1


(pF)

L


(µH)

ISAT


(A)

∫Udt


(µVs)

fswitch


(kHz)

n
Version
IC Reference
Reference Design
Samples
Impact of Interwinding Capacitance
Importance of minimizing displacement current / common-mode current
SiC-MOSFETs can switch extremely fast, causing very high rates of rise and fall of voltage (dv/dt) across the device terminals and in turn, across the isolation barrier parasitic capacitances, which are a contribution of the transformer in the auxiliary supply (Ciso-xfmr) and the gate driver IC controller or digital isolator used (Ciso-drv).
As a result, common-mode displacement currents are generated which, if high enough, may cause loss of control of the SiC-MOSFET device as well as EMI issues, since high dv/dt also appears across PCB nodes and Earth/Chassis. The lower the parasitic capacitance, the lower the displacement currents generated, helping to prevent such issues.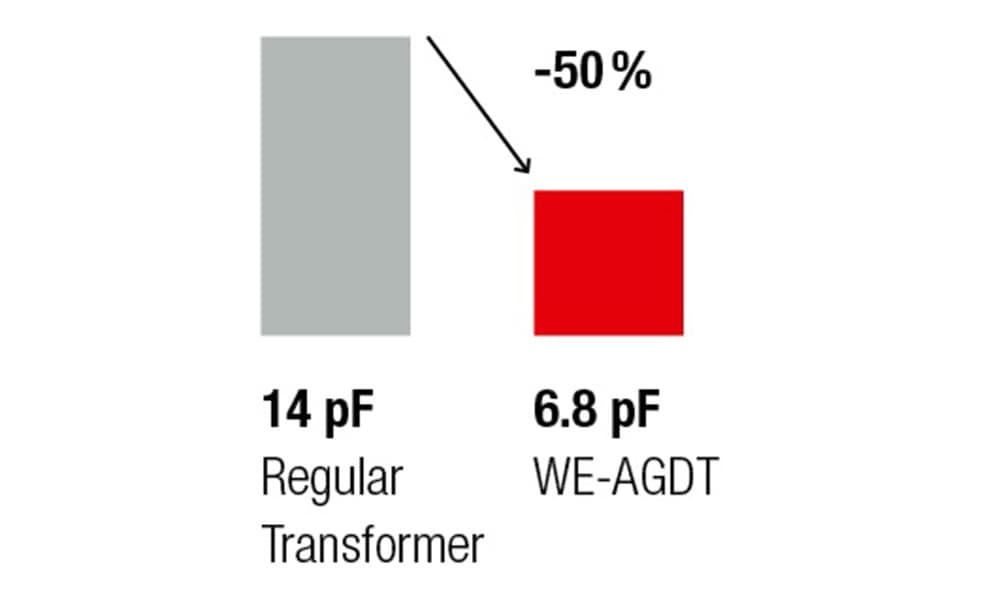 Compared to regular transformers
The WE-AGDT transformers have been engineered with extremely-low interwinding capacitance in order to help the application withstand higher switching speeds (dv/dt), and with it to achieve higher efficiency as well as a smaller solution size and lower system cost.
Compared to regular, same-sized transformers, the WE-AGDT feature less than half of the parasitic capacitance, as required by state-of-the-art SiC-MOSFET and IGBT applications.
Reference Designs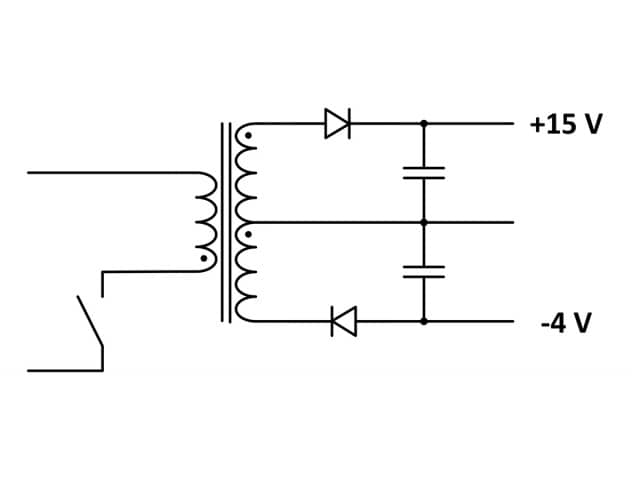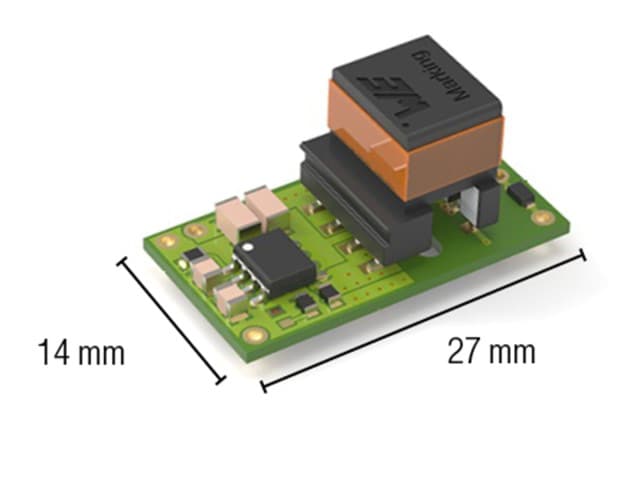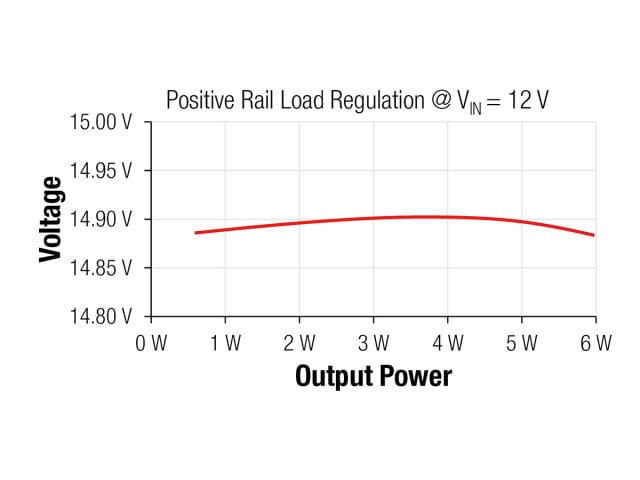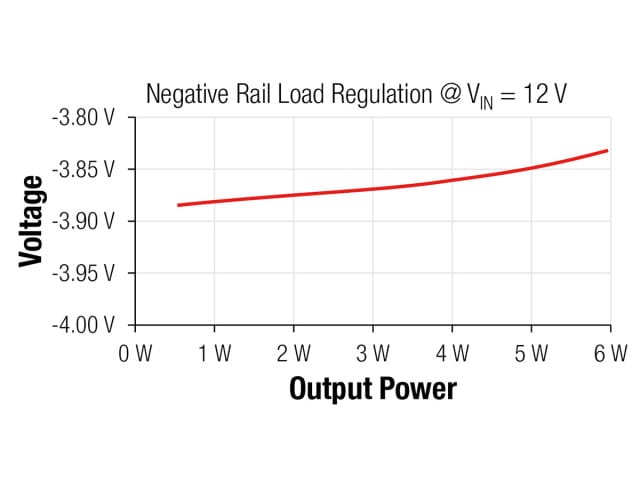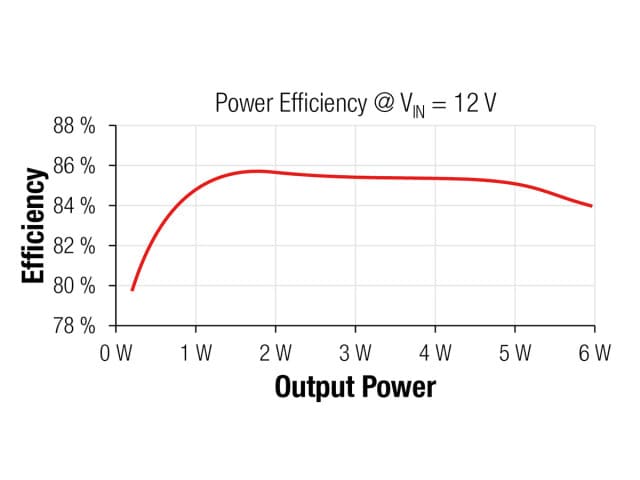 SiC Gate Driver System
One of the main applications of high-voltage SiC-MOSFETs and IGBTs is in high-power AC inverters and AC-Motor drives. Such power stages are built by 'paralleling' several half-bridge configurations of SiC devices in order to generate the different phase currents and voltages for the load.
Each of the SiC-MOSFET devices typically has its own isolated gate driver system formed by the gate driver IC and the auxiliary supply (e.g. Würth Elektronik RD001 reference design with WE-AGDT).
A simplified schematic of an example application of a 3-phase inverter formed by three half-bridge stages paralleled and six SiC-MOSFET devices in total is shown in the image, in addition to a detail connection of the isolated auxiliary supply, isolated gate driver IC and the corresponding SiC-MOSFET device.
Videos
WE meet @ Digital Days 2020: SiC Gate Driver Systems with WE-AGDT series