Characteristics
4 channel LED driver
Horticulture panel to grow plants (16 LEDs)
RGBW panel for lighting solutions (4 LEDs)
Sunshine panel for indoor illumination (40 LEDs)
Intensity of each channel can be adjusted individually (dimming 0 – 100 %)
Dimming via Bluetooth® LE control (2608011024000)
App "WEilluminate" – control light panel and adjust light for – horticulture, ambient, color and lifestyle application
PWM dimming method – controlled by PIC16F1527 microcontroller
Dimming profiles and colors can be stored
LED driver: MagI³C power module 172 946 001
Conducted and radiated EMI compliant (EN55015 & EN55032)
Good thermal behavior
Integrated robust industrial Bluetooth® LE module based on Nordic nRF52832
The Kit is Bluetooth® LE 4.2 qualified. The QDID is 90212
Applications
The all-in-one Lighting Development Kit provides an easy solution to mix RGBW color for different lighting situations, amplify the growth of plants with the horticulture panel or even for indoor illumination based on Human Centric Lighting (HCL). The MagI³C Multi Color LED driver can power all three Panels. With four MagI³C LED Step Down High Current Modules (172946001) as its heart it is possible to control the intensity and color of each of the four LED strings individually to meet the applications needs.
The controlling is done via an app for both IOs and Android, which is developed to control the reference design using Bluetooth® LE. The board can be used for horticulture, mixing of different white color temperatures, mixing of RGBW LED combinations (red, green, blue, white) or just to change the intensity of one type of LED.
The board includes an EMI filter in order to comply with the limits of the EN55015 conducted lighting norm and the CISPR32 norm for radiated EMI (tested with 1m output cable length) even while dimming the LED strings.
Included Boards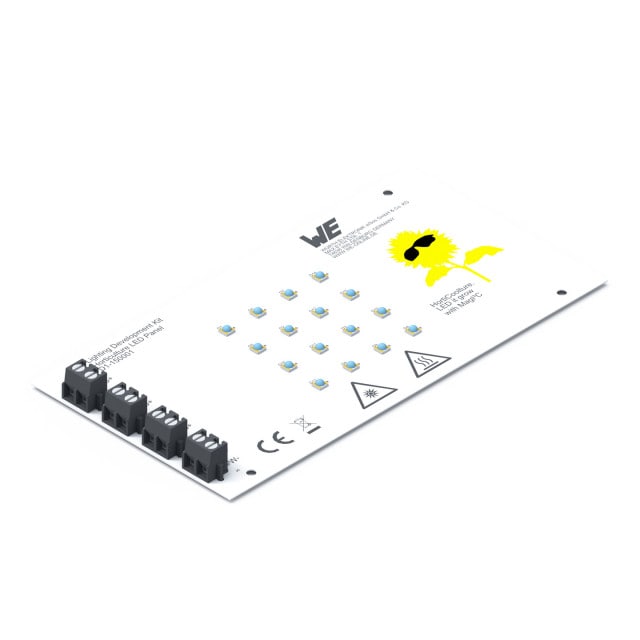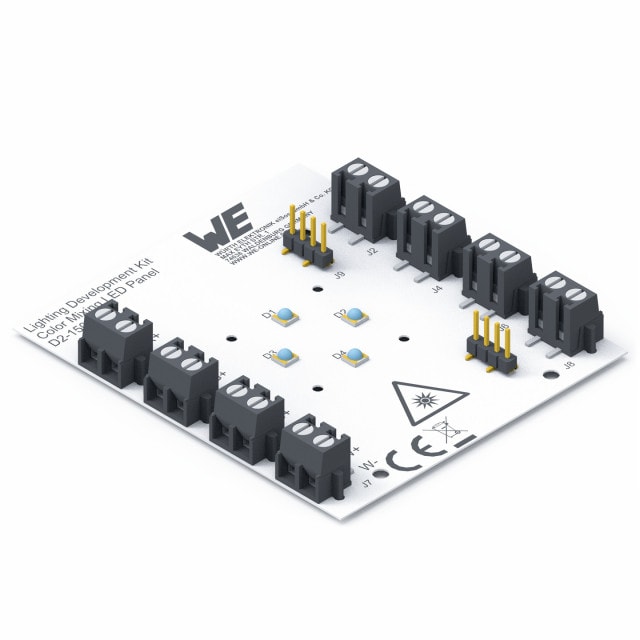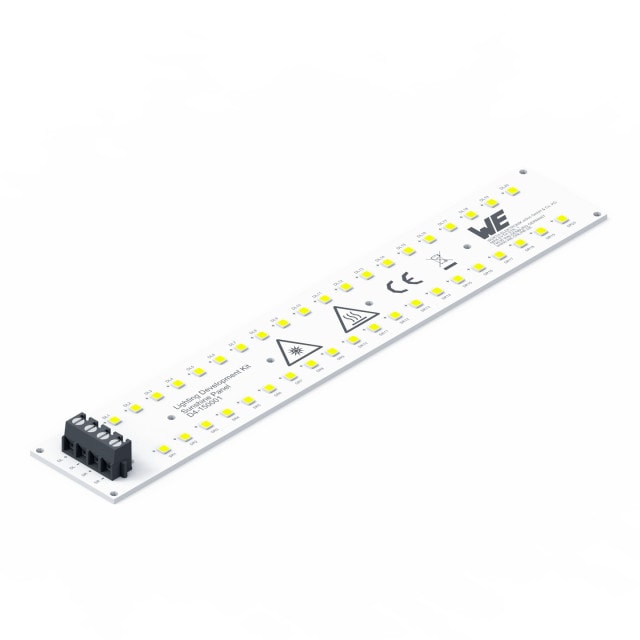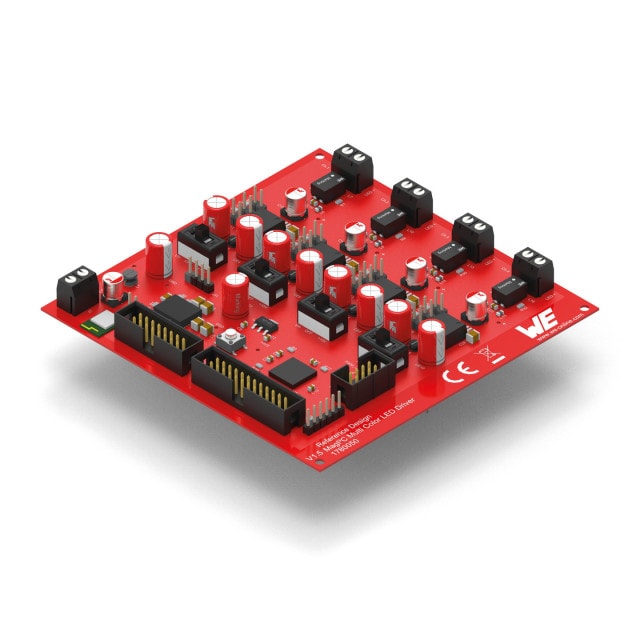 Videos
#askLorandt explains: The benefits of using LEDs in horticultural applications
Videos
Würth Elektronik Webinar: LED driving and dimming made simple with MagI³C Power Modules